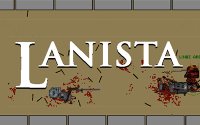 Lanista
Manage your team and send gladiators to their death! Blood and glory await in this working concept of a gladiator fighting simulator. Enjoy or else!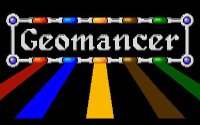 Geomancer
Bend the environment to do your bidding! Defend your castle and defeat the elementals that have come to overtake it! An homage to NES classics like Bubble Bobble and Snow Bros!


Highway Rampage
Endless run through the desert! Use high-octane force to destroy the foes that are out to destroy you!